Surely you want your U.S. degree to have official backing and to be validated in your country along with a solid amount of educational credits. That's what we offer you.
The approach of wanting to bring the strength and opportunities of U.S. education to the Hispanic public has a clear objective: to make that experience available to empower professionals with an international profile who are able to generate social transformation and whose impact on their environment is given through the service of their professional skills within a company or generating ventures that contribute to economic development.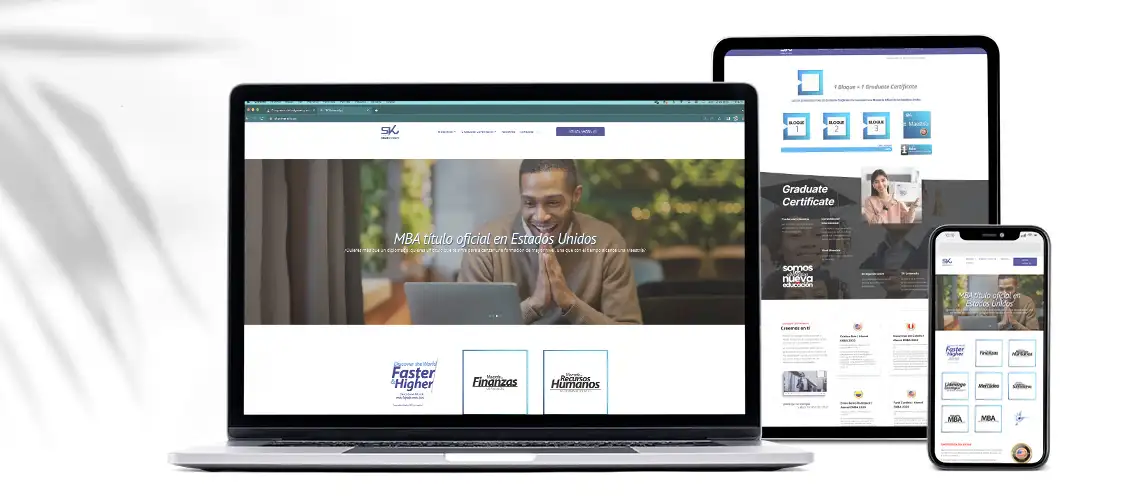 Something you should know
Graduate Certificates are one of the preferred types of postgraduate degrees in countries such as the United States, Canada and Australia, among others, which are taught at highly prestigious universities.
Saint Kolbe University's educational model makes it innovative because it is agile, useful, flexible and current, changing the paradigm of traditional educational schemes and designed to meet the needs of professionals in today's conditions.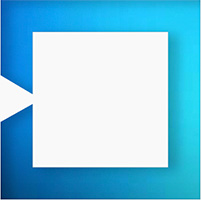 1 Block = 1 Graduate Certificate
With SK University, three (3) Graduate Certificates grant you an official U.S. Master's Degree.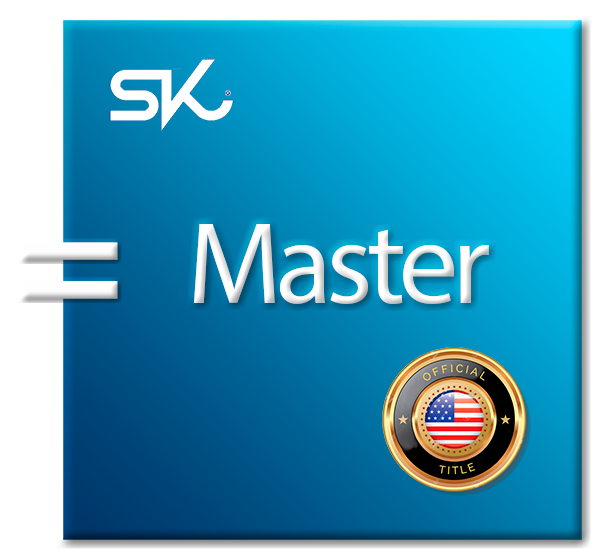 obtained when specialized training in a specific area is achieved.
is a very convenient aspect if we take into account the labor mobility that at a global level is an issue that crosses borders.
you will have your Graduate Certificate at SK University.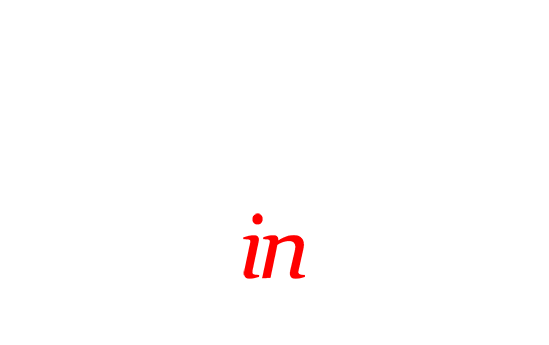 work experience is required in addition to professional studies.
focuses on practical training with real-world problem solving where the emphasis is on the creation of micro-projects.
We believe that the best way to unleash people's talent is by respecting and being in solidarity with their realities and illusions.
That is why we want to lead you to make your thoughts useful and practical in a society that today more than ever demands more action, whether you are part of a company or an entrepreneur.
and choose your lifestyle!
Cristina Ruiz / EMBA 2020 Alumni
Vice-President Business Lead Analyst en Citibank Miami, FL / USA
After successfully performing my role as Regulatory Reporting at Deutsche Bank in Jacksonville, FL, I am now fulfilling my dream and serving as Vice-President Business Lead Analyst at Citibank Miami, FL.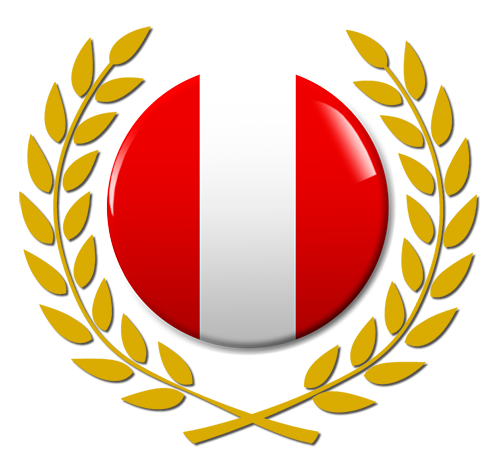 Oscar Diaz del Castillo / EMBA 2020 Alumni
BUSINESS CONSULTANT AND PROFESSIONAL COACH / PERU
In 2020 I finished my Executive MBA at Saint Kolbe University and I can tell you that it was a very enriching experience professionally, especially because the universities learning method is very practical, and allowed me to carry out my business projects while learning in class supported by the professors.
Emiro Berrio Rodríguez / EMBA 2020 Alumni
ACADEMIC DIRECTOR CEAS CORPORATION / COLOMBIA
It is an educational institution that has a high level of academic demands, the teachers are very experienced people who use information technology as a learning mediation, know how to expand their knowledge, skills and abilities and teach us students how to be productive and very competitive at a professional level.
Farid Zardibia / EMBA 2020 Alumni
Executive Director JUNTOS PRO ARCHIPIÉLAGO / USA
Saint Kolbe University provides you with the knowledge and tools to face the challenges that companies face in this post pandemic era. As a graduate you will have the tools to evaluate, plan and operate in a very agile and efficient way in all areas of business and organizational management.
Saint Kolbe University was created from a combination of the experience of great experts in the field of entrepreneurship and higher education, who proposed a new training model in the postgraduate world.
There is an archetype of professionals that we are passionate about and are the purpose of Saint Kolbe University, they are those who believe in themselves, who want to rethink their own destiny, who turn difficulties into inspiration to move forward, who influence their environment in a positive way, who are optimistic, who like to work, who are cheerful and are inspired by their ambitions to make an impact and leave their mark.
In addition, our students can choose to train in English or Spanish, taking advantage of the flexibility and convenience of the online methodology.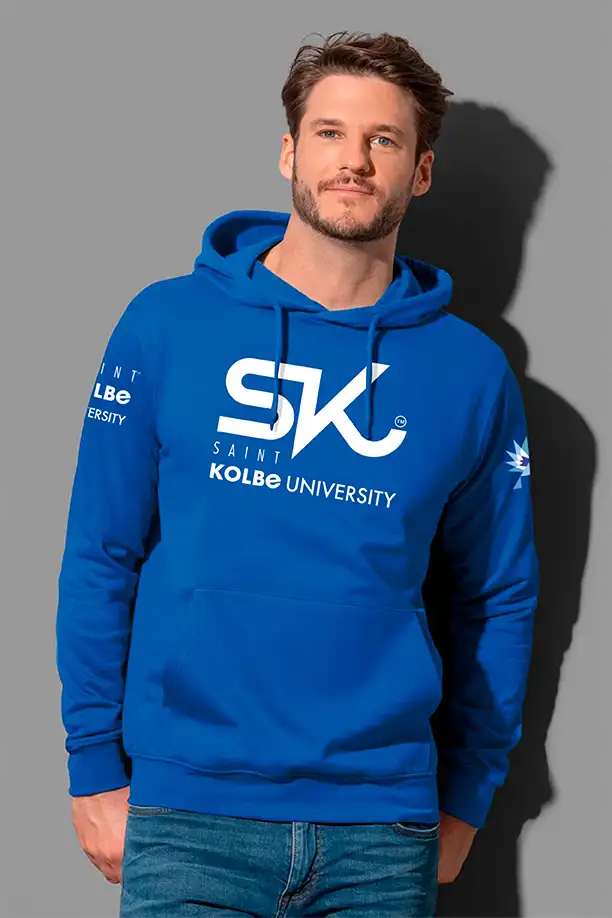 LET'S REVIEW 10 VERY GOOD REASONS WHEN MAKING A DECISION
1. 1. Official Backing
You would want your U.S. degree to have official backing and be able to be validated in your country along with a solid amount of educational credits.
2. 2. VALIDATE YOUR SKILLS
You would want to update your industry knowledge, demonstrate development in your social and work environment and feel more confident and comfortable in your workplace.
3. 3. TAKE CARE OF YOUR LIFESTYLE
Do you want to enhance your skills in a short time frame that gives you time to live your life?
4. MAINTAINING BALANCE
You would prefer the right mix of agility and robustness when learning so that your attention and interest remain active.
5. FLEXIBILITY AND CONFIDENCE
You are a busy person, you know that times are changing and you can't be sure you will always have the availability, so you want it to be 100% online and you want to be able to take your classes without a set schedule.
6. SUSTAINABLE INVESTMENT
You would want your training to be an investment that keeps your other expenses in order and does not involve extensive debt.
7. APPLICATION-ORIENTED QUALITY
You are interested in specialized training, less theoretical and more practical as you consider starting a business.
8. A DEGREE THAT AIMS HIGHER
You would want more than a diploma, you want a degree that will take you to a higher level of education, one that will eventually lead to a master's degree.
9. 9. A MORE COMPETITIVE PROFILE
You would want to stand out from the crowd, make yourself more attractive in recruitment processes that are looking for more and more international profiles.
10. INTERNATIONAL MOBILITY
You are looking to take advantage of the opportunities to develop your life project in another country and the advantages that this entails.
MEET OUR GRADUATE CERTIFICATE IN DIFFERENT FIELDS OF ACTION
YOUR NEW STORY STARTS HERE
In addition to the high quality educational model that you will find at Saint Kolbe University, we believe in democratization and in making available to everyone the possibility of studying in an American university without economic impediments, for this reason we offer you the following alternatives:
Apply for our Scholarship
Apply now for the SK Scholarship from the Economic Financing Fund for LATAM – Hispanics in Florida, and your case will be reviewed in less than 48 hours and you will be able to get up to 25% of the tuition fee.
Take advantage of it!
The value of each specialty can be financed in 4 fixed installments without interest, corresponding to the 4 months that the Graduate Certificate lasts.
1 Fill out the online application – 10 minutes
And wait to be contacted to send the documents. No payment or financial commitment. You need to have a professional degree.
Scholarship Application Letter

Transcripts

Copy of identity document

Resume
3 Wait for the admission's decision
Generally 48 hours for most cases.
5 Get ready for your first class
Welcome to SK University!